About Us
Explore why we are proud to be Equestrian Center Stella

Equestrian Center "Stella" was founded in 2008 by Dr. Georgi Bogdanov Syarov, veterinarian with years of experience and tradition in horse riding and equestrian sports.In 2010 his son Bogdan Syarov, a veterinary student expanded and put all his knowledge, especially his great love of horses, forming the present form of Equestrian Center "Stella" .The leading reason for the establishment of Equestrian Center "Stella" is our love of horses and desire to share the thrill of the art called riding.
"Here at Equestrian Center "Stella" we do our best to ensure that our clients receive full attention and quality services. We also strive to distinguish ourselves from our competitors in the field of equestrian tourism and training for beginners by offering the services of a QUALIFIED instructor during all routes and rides" Dr. Georgi Bogdanov Syarov
Equestrian Center Stella is member of BFES(Bulgarian Federation of Equestrian Sports),BETA(Bulgarian Equestrian TourismAssociation)
Our pride and policy of the base is the use of an excellent selection of horse breeds: Trakehner, Shagya Arabian ,Thoroughbred english,East Bulgarian horses. Horses have a height at the withers between 155 cm and 170 cm and have been selected so as to satisfy the wishes of all categories of riders - complete beginners and those with experience. Our horses are friendly, good tempered, not afraid of vehicles and are comfortable in populated areas. The base works only with professional English type of tack. At Equestrian Center "Stella" we provide full riding equipment - protectors, helmets, boots, and insurance to all our clients.
We offer training by a qualified instructor, part-time ride, day and multi-day tours to historic and cultural landmarks, riding in the arena, mountain riding.
One of the advantages of Equestrian Center "Stella" over the other bases in Bulgaria working in the field of equestrian tourism is the unique location. It makes it possible to organize different duration of horse tours to destinations representing cultural and natural attractions. Some of them are "Chudnite mostove", protected area "Shiroki livadi", Lilkovsko plateau, Tamrazh reserve, the village of Kosovo (the place where the greatest Bulgarian film "The Goat Horn") the village of Gela and the village of Shiroka Laka - two iconic places in Bulgaria with a long history.
WE ARE WAITING FOR YOU!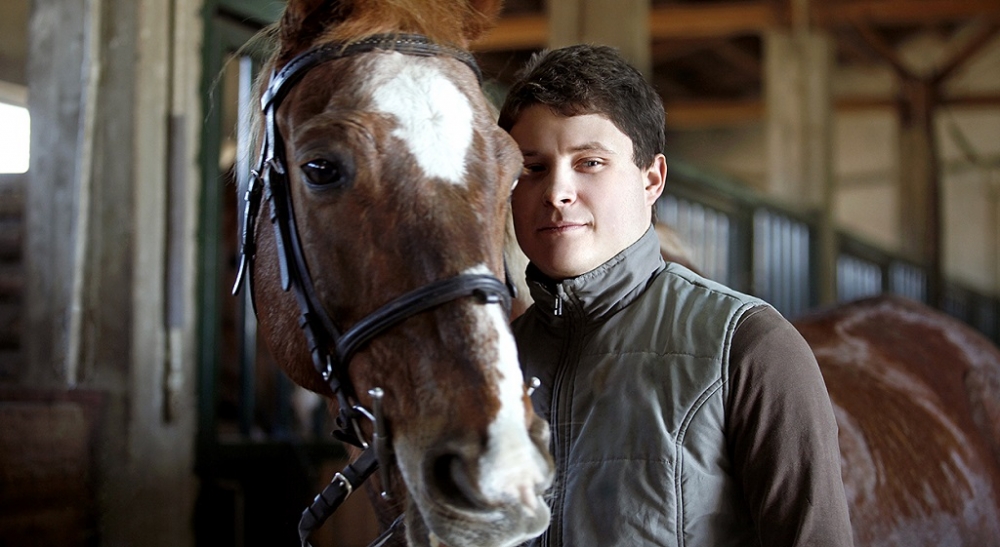 | | |
| --- | --- |
| | Equestrian Center Stella is a proud partner of Google Growth Engine for Europen Business |
| | |